​The 2017 Ontario 55+ Winter Games wishes to thank all of our Participants, Sponsors, Volunteers and Games Organizing Committee for an amazing, world-class event.
We hope you enjoyed your time with us!


Be sure to check out: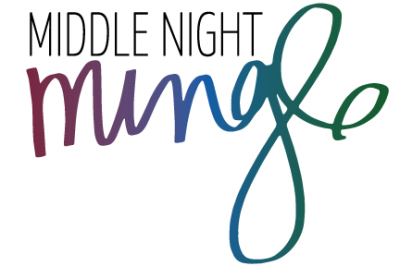 CHECK OUT OUR GREAT
ENTERTAINMENT OPTIONS FOR
click here → 

Our radio interview with Northumberland 89.7fm and our TV interview for Municipal Matters with Cogeco:
​​The Games Organizing Committee held an Official local Press Conference at the Cobourg Community Centre on June 10th, 2016.
Also below is our OSGA AGM PowerPoint for reference.